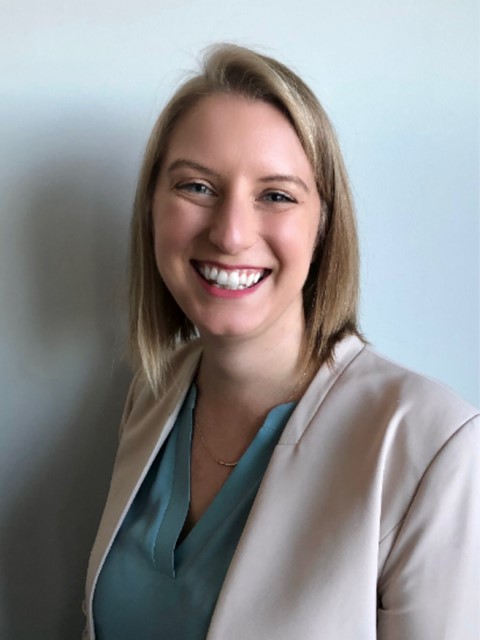 Assistant Professor, Geropsychology
Professional Summary
Dr. Weiskittle joined the UCCS Psychology Department in Fall of 2021. She earned her PhD in clinical psychology with specialization in behavioral medicine at Virginia Commonwealth University and completed her predoctoral clinical internship in behavioral medicine at the Charleston Consortium Internship Program. Following her postdoctoral fellowship in Geropsychology at the VA Boston Healthcare System, Dr. Weiskittle was an Advanced Research Fellow at the New England Geriatric Research Education and Clinical Center (NE GRECC) in Boston, MA.
Dr. Weiskittle is currently accepting graduate students and undergraduate research assistants. Please email her if you are interested in learning more about her lab.
Areas of Interest
Dr. Weiskittle researches psychosocial factors influencing end-of-life experiences and adjustment to loss, with emphasis in developing translational clinical innovations for older adult, underserved and minority communities. She is particularly interested in creative adaptations of educational and treatment methods through use of expressive arts and multimedia to address health service equity.
Education
PhD, Clinical Psychology, Virginia Commonwealth University, Richmond, VA
MS, Psychology, Virginia Commonwealth University, Richmond, VA
BA, Psychology, The Ohio State University, Columbus, OH
Teaching
PSY 4620 - Seminar in Developmental Psychology
PSY 6720 - Ethics and Practice Standards: Professional Development I
PSY 6740 - Clinical Practicum
PSY 6850 – Interview / Personality Assessment
Selected Publications
Pless Kaiser, A., O'Malley, K., Moye, J., Etchin, A., Korsun, L., Weiskittle, R., Bashian, H., Kemp, K., Sager, Z. (In Press). Hospice and palliative care providers' perceptions of posttraumatic stress disorder at end-of-life in military veterans. Journal of Progress in Palliative Care.
Weiskittle, R., Tsang, W., Schwabenbauer, A., Andrew, N., Mlinac, M. (2021). Feasibility of a COVID-19 rapid response telehealth group addressing older adult worry and isolation. Clinical Gerontologist. https://doi.org/10.1080/07317115.2021.1906812
Weiskittle, R., Gramling, S. (2017). The therapeutic effectiveness of using visual art modalities with the bereaved: A systematic review Journal of Psychology Research and Behavior Management. 11, 9-24. doi: 10.2147/PRBM.S131993.
Banyasz, A., Weiskittle, R., Lorenz, A., Goodman, L., Wells-Di Gregorio, S.M. (2017). Bereavement service preferences of surviving family members: Variations among next of kin with depression and complicated grief. Journal of Palliative Medicine. 20(10): 1091-1097. 10.1089/jpm.2016.0235.