Steven L. Bistricky, Ph.D.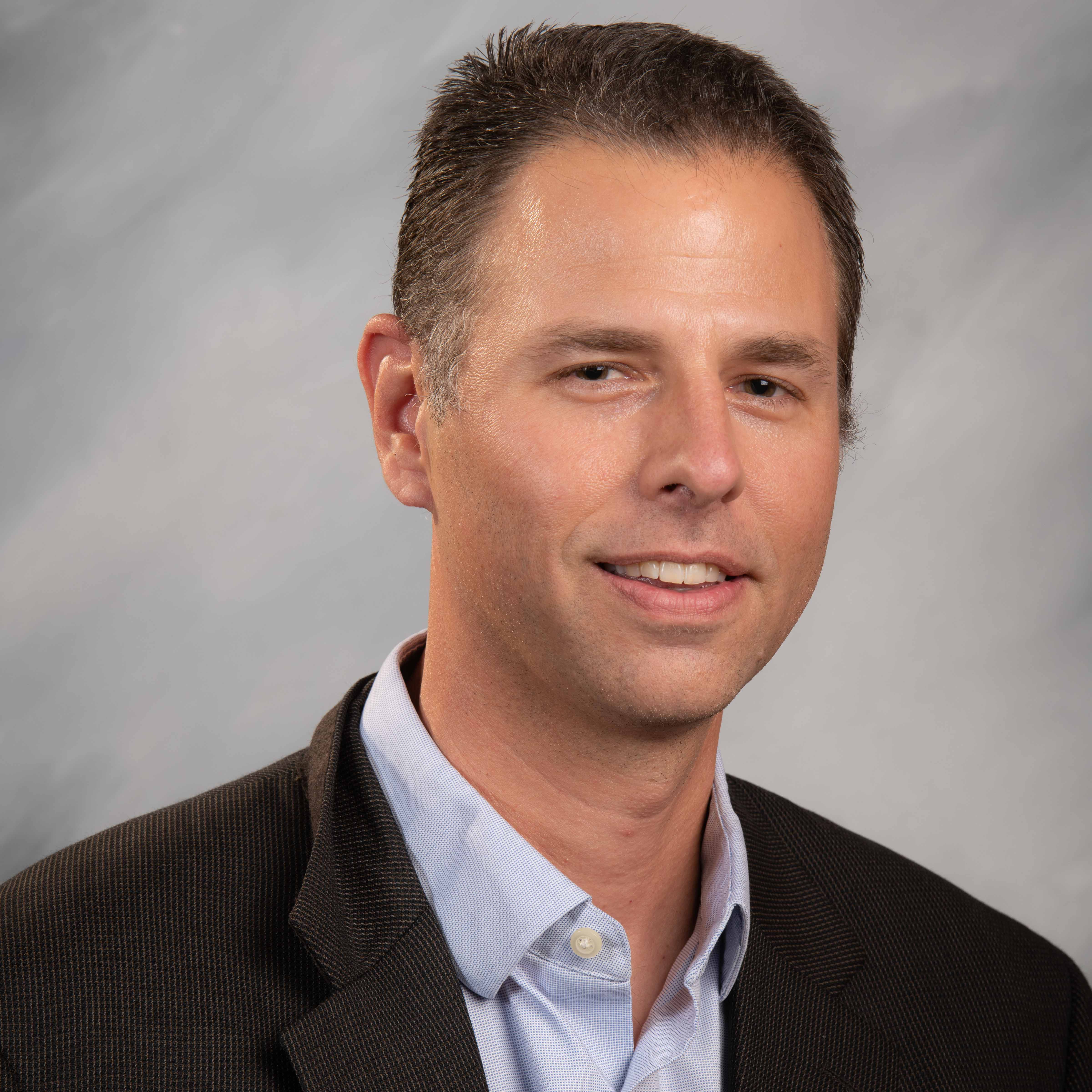 Steven L. Bistricky, Ph.D.
Assistant Professor, Trauma Psychology & Associate Director of Clinical Training
Diversity Initiatives
Dr. Bistricky's work tends to focus on vulnerability and resilience to trauma and other challenging stressors, and a thread within it has been increasing inclusion and understanding of individuals from historically underrepresented groups. He has published research on ways to increase participation and representation of Black and Asian Americans in clinical psychology research (Bistricky, Mackin, Chu, and Areán, 2010), and also examined whether self identified ethnicity might interact with history of depression to influence selective attention in the context of Additionally, Dr. Bistricky has worked with students and colleagues to publish research on a family-school collaboration assessment instrument that could be used by schools to engage children's caregivers through inclusive, equitable, and culturally responsive partnership (Malchar, Praytor, Wallin, Bistricky, & Schanding, 2019). More recently, his projects have included research that examines the mental health and self-care practices of LGB-identified students and alumni of professional psychology graduate training programs, as well as whether the purportedly adaptive psychological construct of quiet ego is valid and meaningful in relation to Latinx/Hispanic cultures in the U.S. Dr. Bistricky's commitment to processing others' facial affect (Bistricky, Harper, Balderas, Cook, Rios, & Short, 2019). EDI extends beyond research and into community and teaching initiatives; he co-founded the Diversity Committee at his prior institution, joined the Psychology Department Diversity Committee upon accepting a position at UCCS, and hopes to provide resources, advocacy, and support. In his fixed teaching curricula and practica he focuses on topics related to EDI (minority stress theory, health disparities, culturally responsive practice), and also regularly flexes lesson planning to address prominent topical societal events, such as those in recent years salient to patterns of hate crimes and unequal justice.